Daytech A Good Life in Old Age
Views: 0 Author: Site Editor Publish Time: 2023-05-15 Origin: Site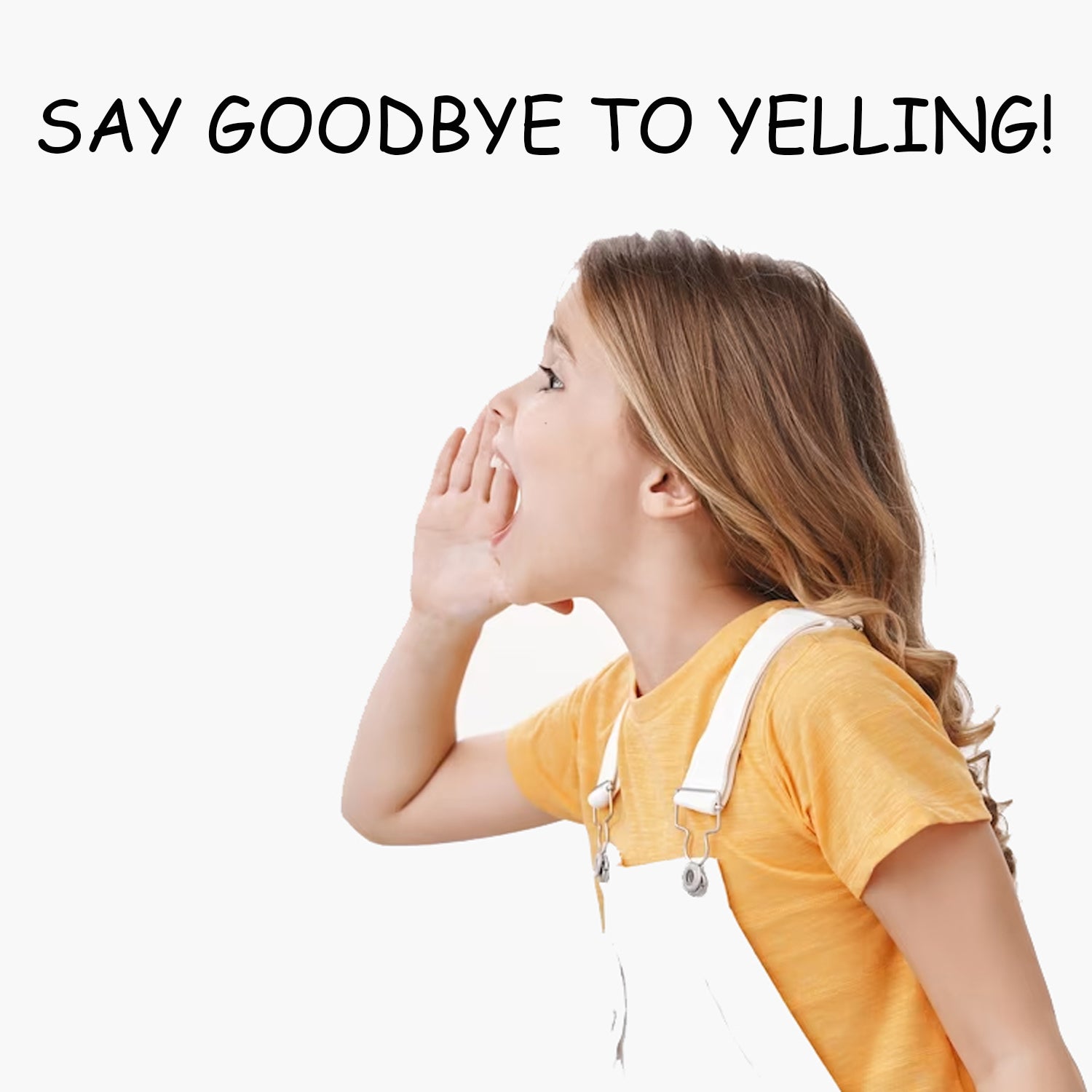 A Good Life in Old Age
More Happiness for Senior
More Peace of Mind for Young

Monitoring and Improving Quality in Long-term Care
As aging societies are pushing a growing number of frail old people into needing care, delivering quality long-term care services – care that is safe, effective, and responsive to needs – has become a priority for people.
"Daytech" is determined to provide a perfect solution that enables your loved ones to retain their independence, and dignity, and live on their own as long as possible while reducing your stress through peace of mind.
That is why "Daytech" is our brand which are focus on professional pager products for more than ten years. To help and care more ELDERLY or who are in need get help timely.
To more care for the elderly.
You Need, We Here!