How children should be more filial to their elderly parents
Views: 0 Author: Site Editor Publish Time: 2023-05-23 Origin: Site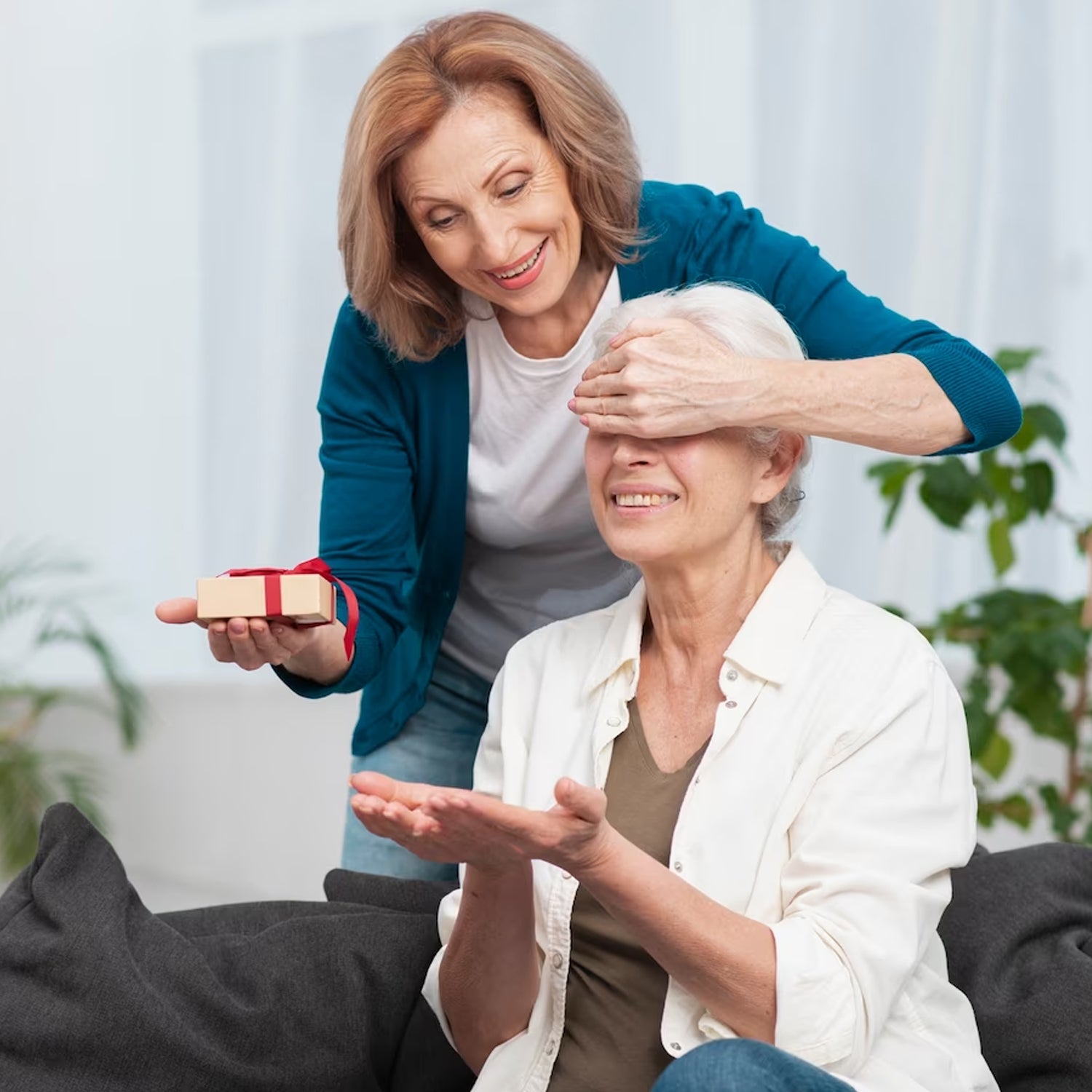 Being filial towards elderly parents is an important value in many cultures and societies. It reflects a sense of respect, care, and gratitude towards one's parents. Here are some ways children can be more filial to their elderly parents:

1.Spend quality time together regularly.
2.Show respect, patience, and understanding.
3Provide emotional support and be a good listener.
4.Assist with daily tasks and lighten their load.
5.Ensure their physical and mental well-being.
6.Involve them in family decisions.
7.Express gratitude and appreciation for their love and sacrifices.
8.Offer financial support if needed.
9.Arrange a safe and comfortable living environment.
10.Seek their wisdom and guidance.
Remember, these are general suggestions, and you can adapt them to fit your specific situation and the needs of your elderly parents.