Empowering Senior Safety: Preventing Falls at Home
Views: 0 Author: Site Editor Publish Time: 2023-08-28 Origin: Site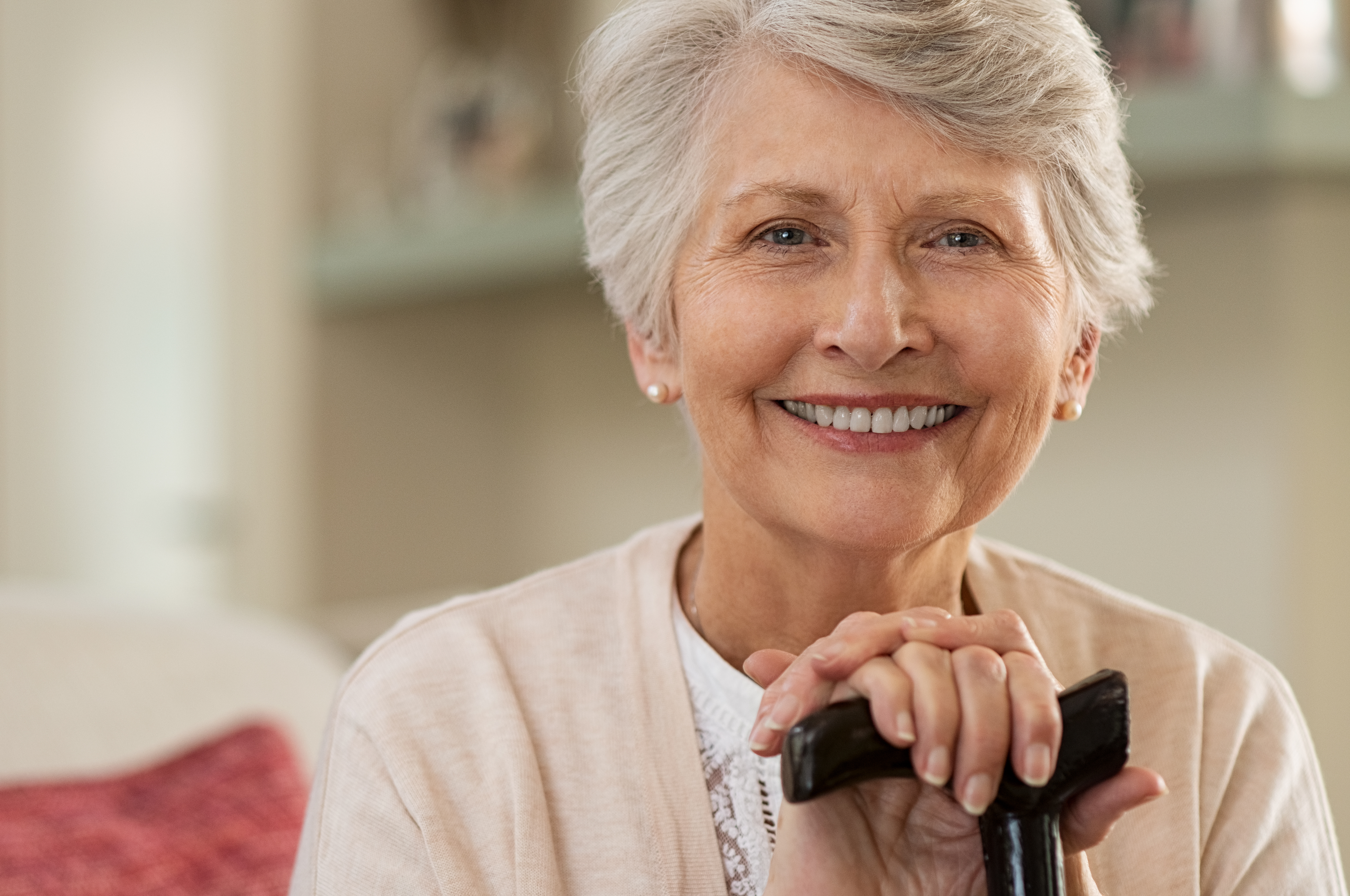 Falls are a serious concern for seniors, with around 30 percent of those aged 64 and older experiencing them annually in the United States. These falls often result in severe injuries, impacting seniors' health, independence, and overall quality of life. As a caregiver, you have the power to minimize this risk by taking proactive steps to create a safer home environment for your loved one. Here are some essential home modifications to reduce the risk of falls:
1. Clear Pathways
Remove any obstacles from walkways, such as plants, decorative items, or clutter, to ensure unobstructed passage to the front door.
2. Repair Walkways
3. Sturdy Handrails
4. Safe Hose Placement
5. Winter Preparedness
6. Illuminating Lighting
Adequate lighting is vital. Install bright, motion-activated lights along pathways, near entrances, and in dimly lit areas. Proper illumination enhances visibility, reducing the risk of missteps.
7. Convenient Seating
Empowering your senior with a safe home environment is a meaningful way to enhance their quality of life and independence. By implementing these simple modifications, you'll significantly reduce the risk of falls and help your loved one age in place with confidence and security.